The fifth law to living an extraordinary life: upgrade your systems for living with a three step approach of discovering, refreshing and measuring. – The Code of the Extraordinary Mind –
We are all called to live generous, fearless, extraordinary lives. Yet for many of us this seems more of a dream than a real possibility.
We all carry an innate curiosity and desire to innovate, and yet we simply accept what's handed to us and get carried along by the riptide of life.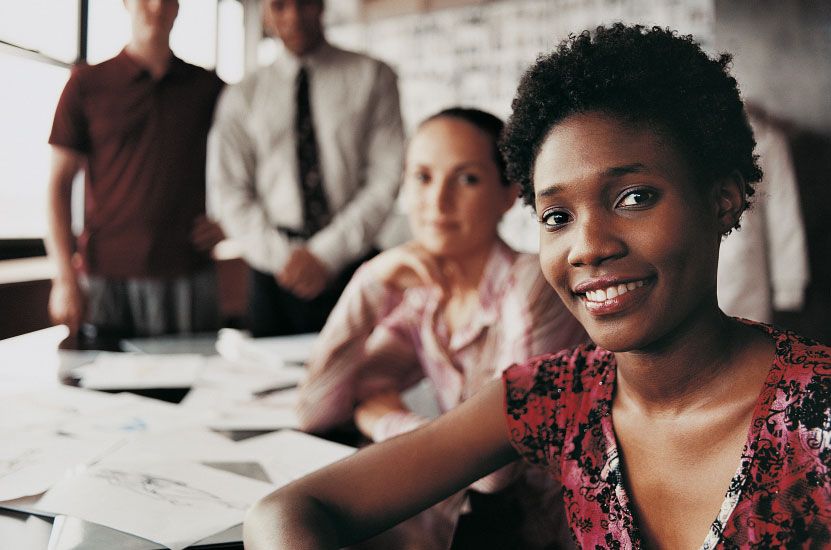 Today the ability to live deliberately – to design your life and reality – is greater than anytime in history.
We all want success, but do we know what that actually looks like? Do you think knowing would help?
To start any great thing starts with asking the right
questions. Questions that help us unpack the story that's right in front of us – our success story.
At miHubb, our team of personal advisors will help you develop your success story and help it come to life.
We create the space for you to explore new ideas that will challenge your current take on life and business and help you focus on the things you value most. We then bring together the team to partner with you to create the success in life and business you want.
Here's to being extraordinary.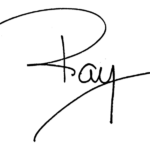 Ray Jourdan – Founder, CEO
START YOUR SUCCESS JOURNEY WITH MIHUBB.
The greatest hurdle we often face is going from inertia to mobility. With miHubb…it's easy.
AT MIHUBB WE TAKE A 360° APPROACH.
Success in life is being a well being.
To achieve that, it's important to look at all areas of life, to take stock of where you are and where you want to be.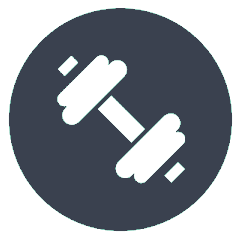 Physical Wellbeing
Physical Wellbeing
Having good health and the energy to get things done daily.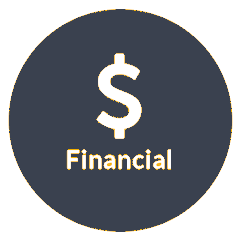 Economical Wellbeing
Economical Wellbeing
Managing your economic life to reduce stress and increase security.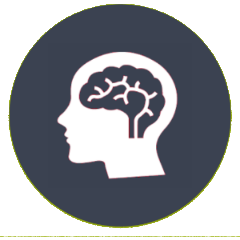 Emotional Wellbeing
Emotional Wellbeing
The emotional intelligence and vocabulary to navigate and cope with daily life.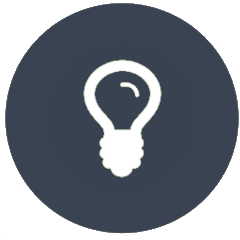 Intellectual Wellbeing
Intellectual Wellbeing
The ability to reason and to solve new problems independently of previously acquired knowledge.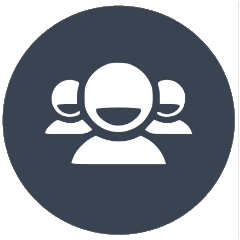 Social Wellbeing
Social Wellbeing
Having supportive relationships and love in your life.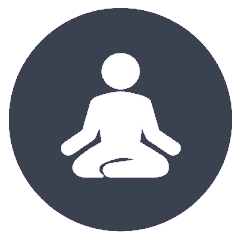 Spiritual Wellbeing
Spiritual Wellbeing
A strong sense of meaning and purpose in life.
TAKE THE FIRST STEP TO SUCCESS AND SPEAK TO A MIHUBB ADVISOR TODAY.